On your marks? Ready? Plant!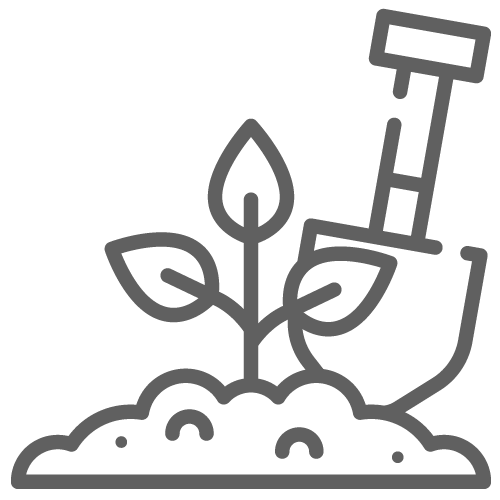 You receive at home the "ready to plant" kit to realize your garden. If you already have flat topsoil or turf in your garden, good news, you have no preparation to do before delivery.

You just need to deploy the biodegradable cardboard planting plan, place the plants where indicated on it and plant according to the instructions in the explanatory booklet. Easy, isn't it?
Once your garden is installed, do not be afraid: Draw Me A Garden accompanies you throughout the year with personalized tips & advice!